All the Templates You Need to Plan, Start, Organize, Manage, Finance & Grow Your Business, in One Place.
Quickly and Easily Create
Any Business Document!
Get Started Free
Fully customizable and ready-made business documents compatible with:
Easily Create Professional Documents in Minutes!
Templates and Tools to
Manage Every Aspect of Your Business.
8 Core Business Management Modules, In 1 Place.
More Than Just a Template Software.
With Business‑in‑a‑Box, You Will :
SAVE PRECIOUS TIME
with ready to print templates at your fingertips. Edit, fill-in the blanks & done!
SAVE THOUSANDS OF DOLLARS
on legal fees by using reliable do-it-yourself legal forms and templates!
GROW AND SUCCEED
with professional document templates for any business situation!
HELP THE ECOSYSTEM
For every purchase, we plant a tree on your behalf.
We Created Business‑in‑a‑Box with YOU in Mind.
Business Owner • Entrepreneur • CEO • VP/Director/Manager • Secretary
2,000+ DOCUMENT TEMPLATES
CREATED BY LAWYERS & EXPERTS
FILL-IN-THE-BLANKS & DONE
Top Quality Document Templates for Every Step of Your Business.
Business‑in‑a‑Box Delivers Quality You Can Count On.
Top 100 Most Popular Business Documents Included
---
Business‑in‑a‑Box Guides You
Through Every Step of Your Business' Journey.
Get step-by-step operating procedures and templates for any business process. Streamline all your business.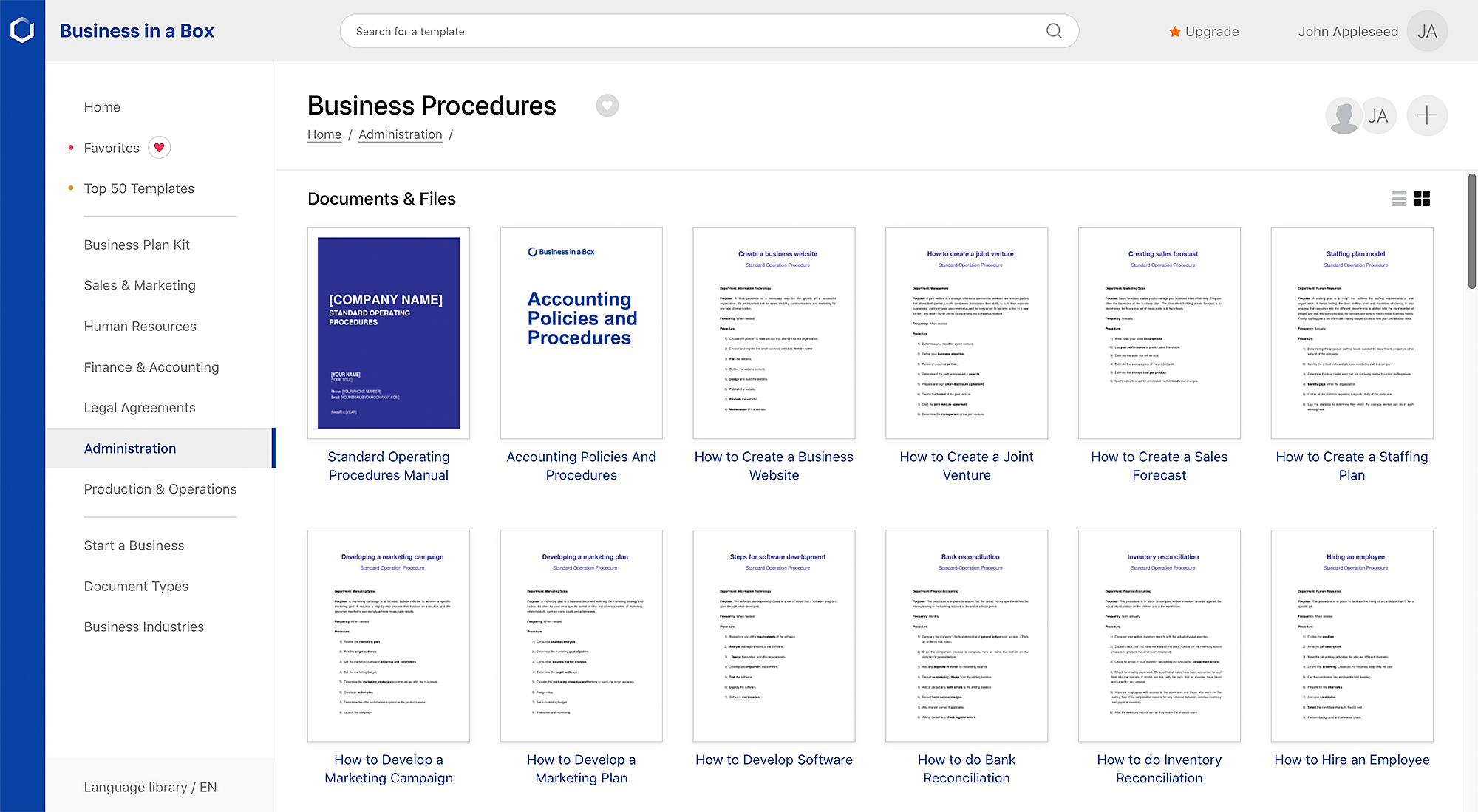 Get Things Done Faster and Better. Every. Single. Time.
Business‑in‑a‑Box helps you accomplish your most complicated tasks and projects with ease, speed and quality.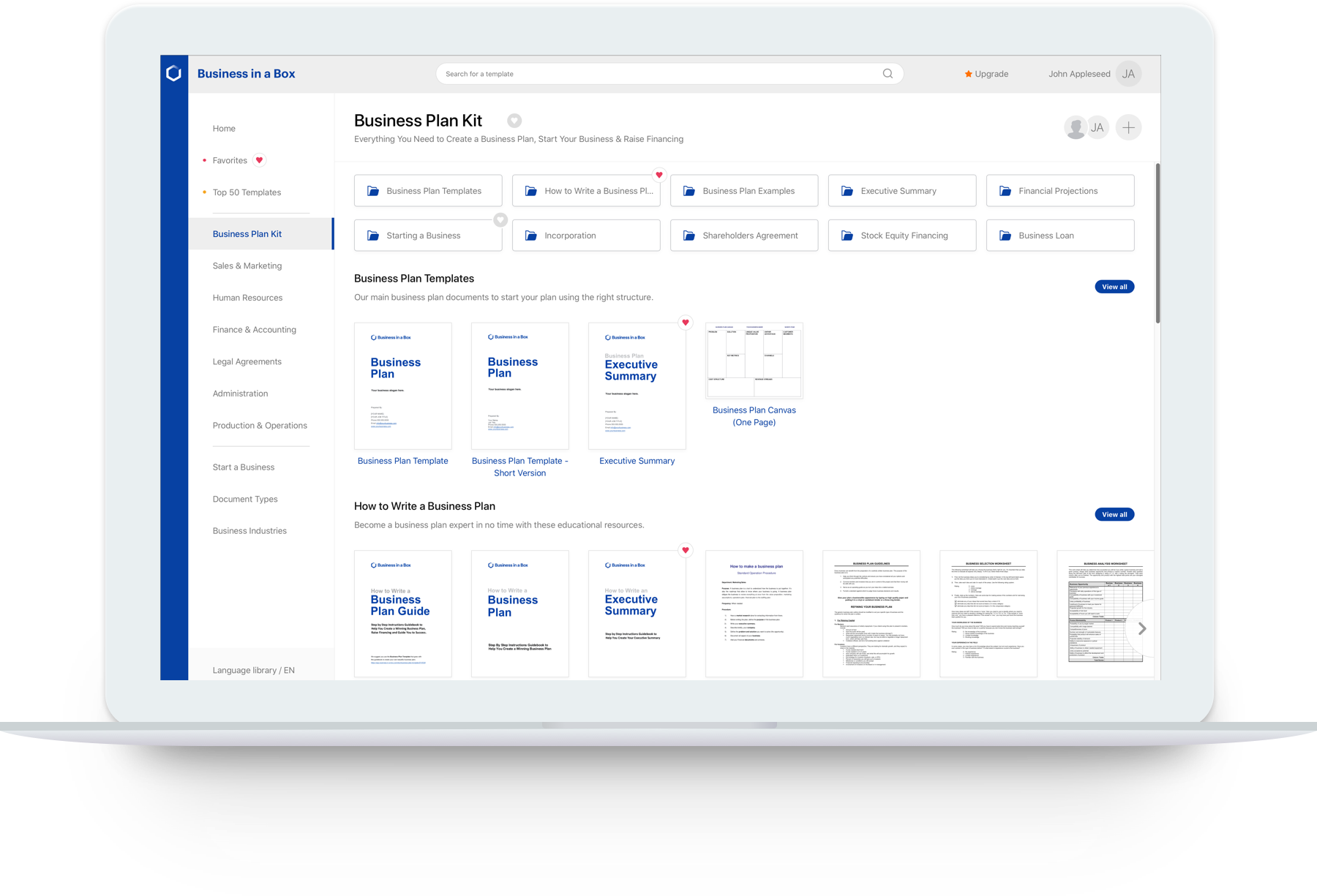 Take Your Business To the Next Level.
Business‑in‑a‑Box helps you make major progress at all stages of your business.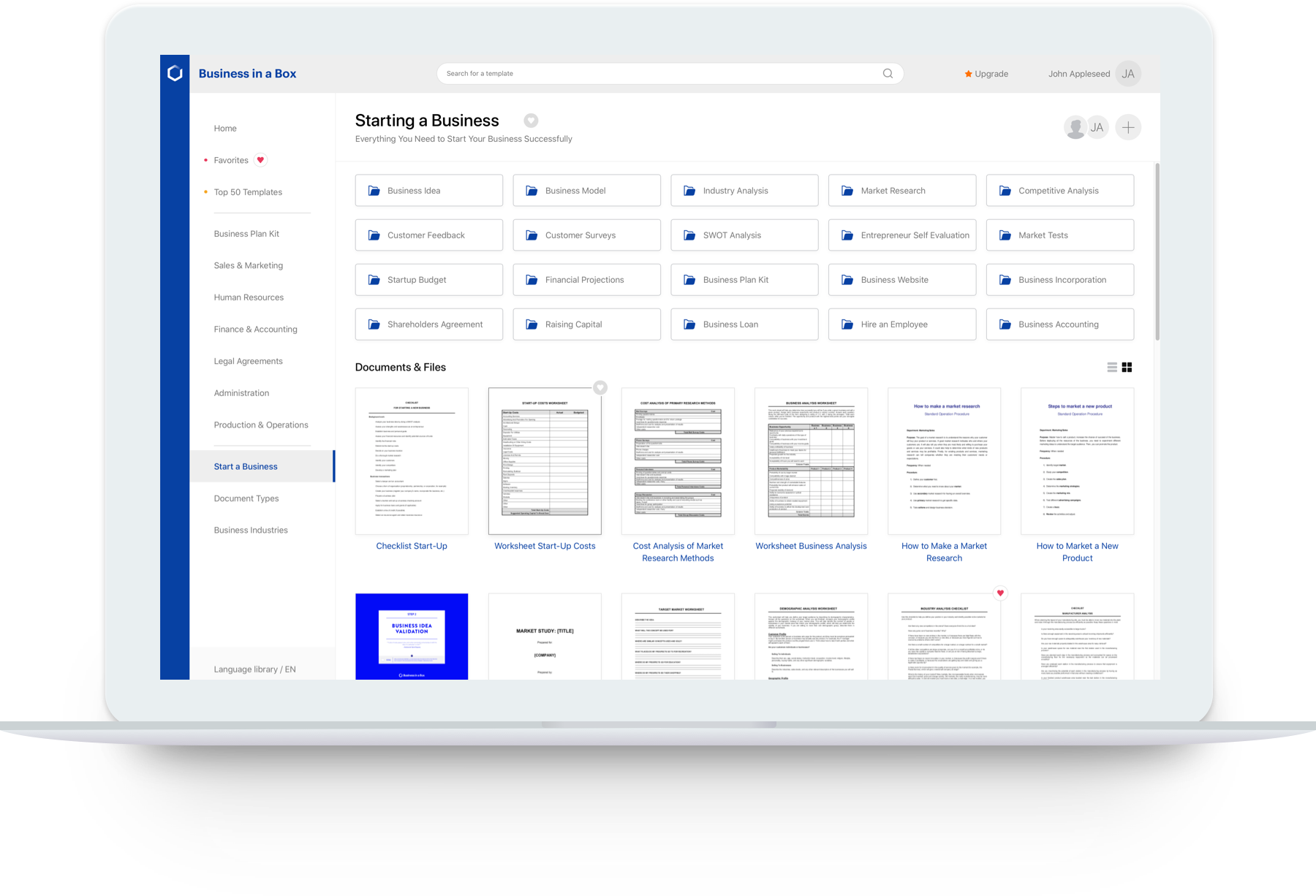 Adaptable and Effortless.
Edit Templates Right from Business‑in‑a‑Box or With Your Favorite Office Suite. Save and share files using OneDrive, Google Drive, Dropbox and more.
Business-in-a-Box Powers Your Business' Success.
Rated Excellent According To Trustpilot.
"Fantastic value! I'm not sure how I'd do without it. It's worth its weight in gold and paid back for itself many times."
Robert Whalley - Managing Director, Mall Farm Proprietary Limited
"I have been using Business‑in‑a‑Box for 4 years. It has been the most useful source of templates I have encountered. I recommend it to anyone."
Dr Michael John Freestone
"It has been a life saver so many times I have lost count. Business-in-a-Box has saved me so much time and as you know, time is money."
David G. Moore Jr. Owner - Upstate Web (Spartanburg, South Carolina)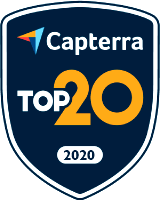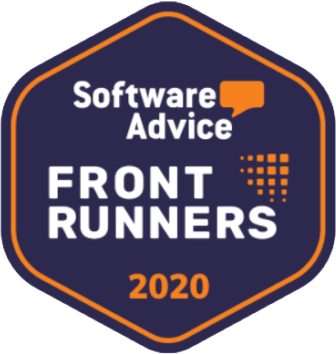 World-Class Library of 2,000+ Business & Legal Document Templates
Only $24.99/month
(billed annually)